Hint: Allow this page to load for a full experience!
Vote here!
Why should I be in the top 30?
Well, let me introduce myself:
To summarise:
I blog about travelling and my everyday experience...
I use proper English to make sure that my readers not only learn, but are not turned off by horrible grasp of language!
I create!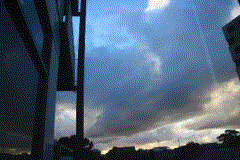 unique videos and I take pride in my video editing skills!
My fans...!
are all around the world! I have lived in many places around the world and have reader base in many other countries, mainly Australia, UK and the US!
I capture!
the moments and the scenes that astound. I enjoy digital graphics and Photoshop! Making awesome pictures is an art and a skill that has done me well over the last 10 years!
I go places!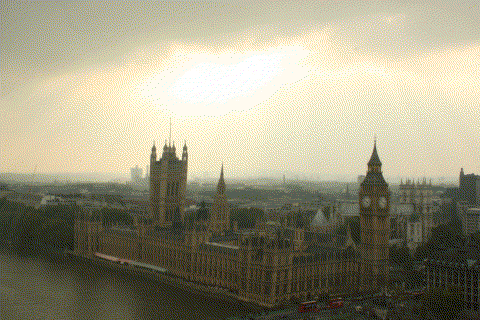 to see, smell, taste, touch and experience! Therefore, I know what a traveller would look for and would most likely want to see and experience!
I witnessed...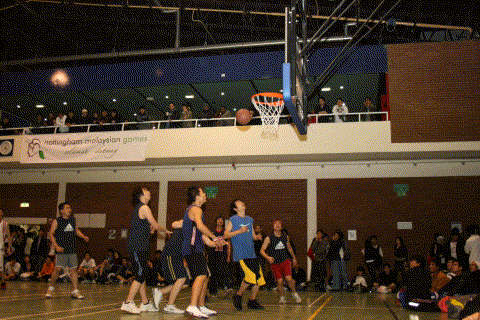 many events as a photographer and I am looking forward to more adventures!
With all that said, I can't wait to share my Selangor Story!
Vote here!
Thank you and vote 5 star or else do not vote!! =)