10! 9! 8! 7! 6! 5! 4! 3! 2! 1! HAPPY NEW YEAR!!!
This year, me and
Bb
went to watch the fireworks at the London Eye. We were not alone, there were almost a million people there with billions tuning in to watch, what I would describe as one of the best firework displays I have ever seen. Here is to share!
Another 365 days have passed since the start of 2010! What better way to spend the new year than with a bunch of wacky friends!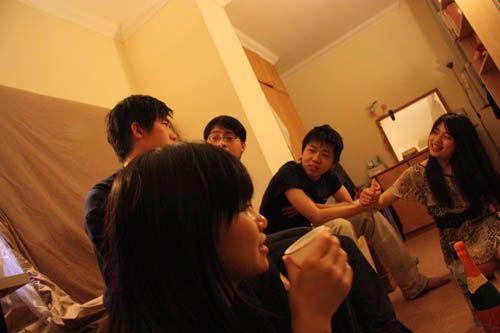 We headed to Waterloo Station before the roads were blocked from the public! What better way to usher in the New Year With some shots and some warmth!
Staying in to play some games, we waited till 11.30 to get down to the Eye. At 0 degrees celcius, the whole of London is out sharing heat today, and an estimated 1 million people will be at the London eye spectating.
Notice the thick clothing we are all wearing.
Anyway, the whole bunch of us went towards the eye and it was crowded indeed.
For Bb, it was the first time she will be watching the fireworks at the London eye and you can tell that she is excited!
Well, what can I say, enjoy the fireworks!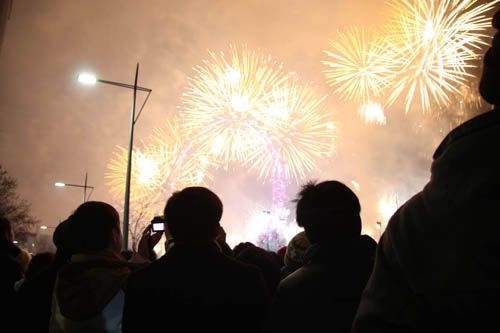 Happy New Year 2011 from London!