On the road to more romantic things you can do in Selangor...
Following My Selangor Story as a guide, a good place to go in Selangor is definitely the Royal Selangor factory!
Why would one find it any fun to be at a metal factory? Well, besides having the biggest puiter mug in the world,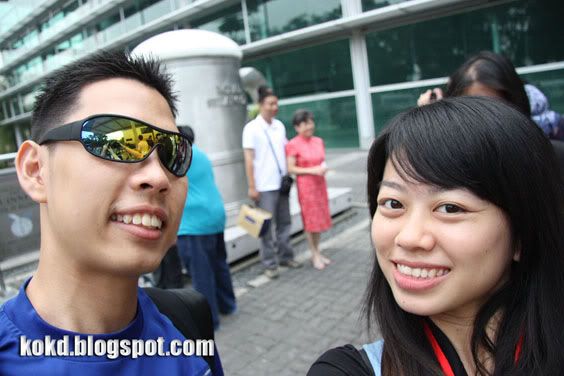 I would say it would be about value. Why is gold so expensive? How about diamonds or how about silver or platinum. We do not see why these things are so expensive or valued until we see how they are made!
At this factory, you get to make your own creations and I can say I was not easy for Bb and me!



We managed to engrave our names on a metal plate and turned it into a bowl! Once you realise the hard work and effort into making such ornaments, you will appreciate (hopefully) if a guy gives a girl some precious metal! Gold and silver included!
Anyway, you get to tour the factory together and see how other people do it for a change!



Before you get bored, you should check out the museums inside and have a welcome drink in some really expensive set of cups!
Cheers!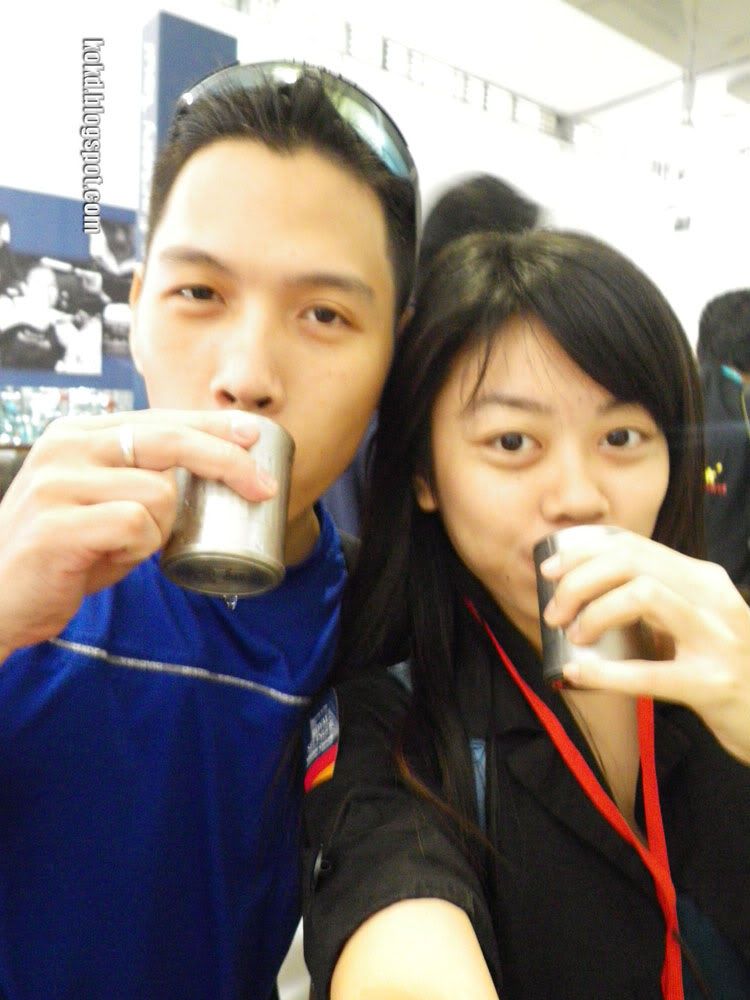 Another unusually romantic place in Selangor, or another romantic place in Malaysia for that matter is definitely Genting Highlands!
Usually, the nightlife there is nothing short of amazing! An escape from the hectic city, you can indulge in some well deserved entertainment! There are concerts and shows all year round but the Dazzle show was one really Romantic thing to do in Genting!
The shows are held at the Pavillion, close to the First World Hotel, the largest hotel in the world!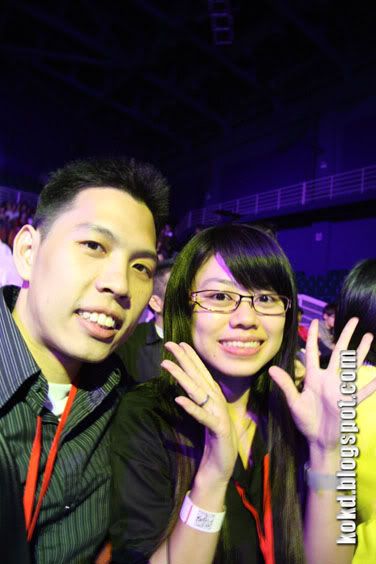 Make sure you get a good seat! We got the front row just to make sure, and Bb even brought her glasses to make sure she did not miss a second of the show!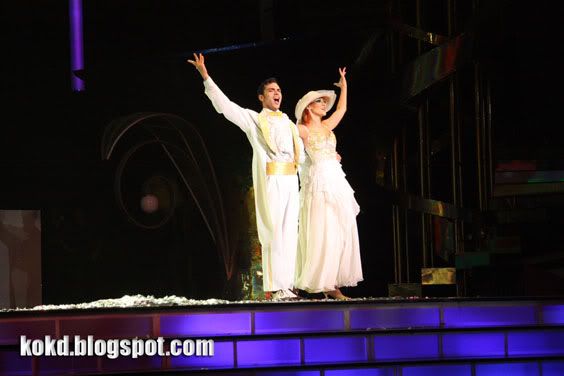 Of course, some of the themes were romance as well! To find out about the night, read more in this post!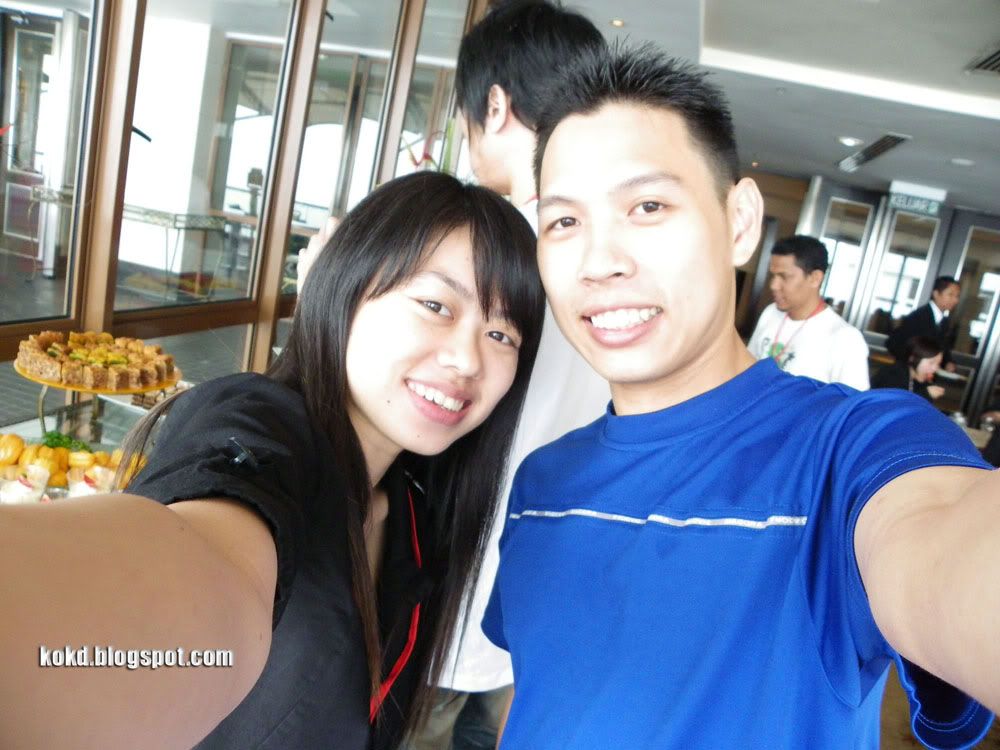 If you consider eating romantic, then do not miss the cafes and restaurants! This trip, we found our self in Maxim, one of the big dining areas in Genting!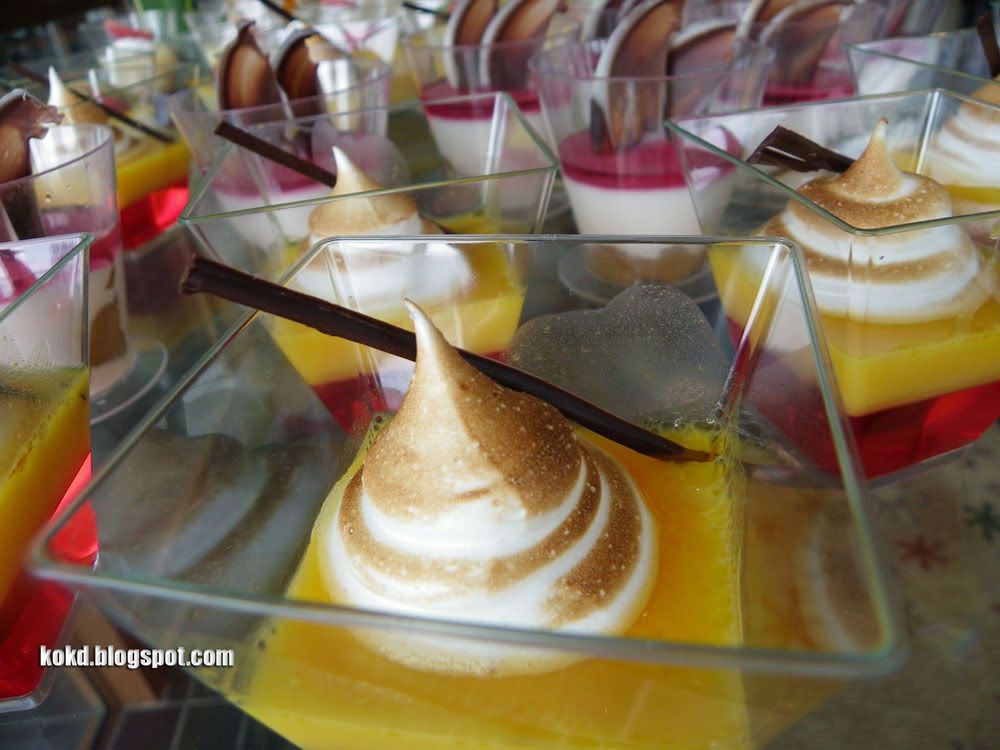 The desserts were fantastic and looks so yummy!
While you are up in the mountains, might as well drop down to Chin Swee Temple at the spot with the best scenery in Genting! Praying at this temple will gurantee you building your own company based on casinos and high altitudes!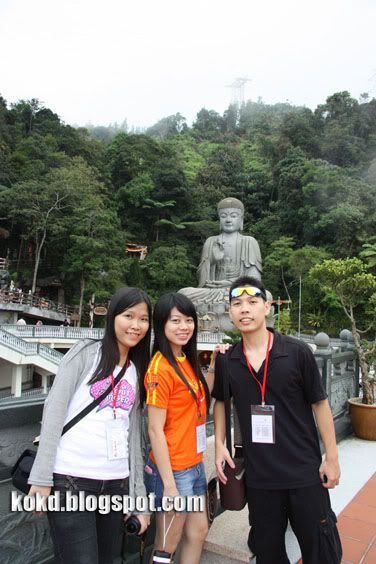 Hehe, Jing Yi in the picture. Hmmmm... well, three is a crowd... No matter, friends or no friends, there is always something in store. To read more about Chin Swee, go to this post!The other beautiful thing about the place is the lights! After sunset, the lights kick in and set the place on fire in an amazing glow!


Therefore, go for the lights! They are really nice to look at!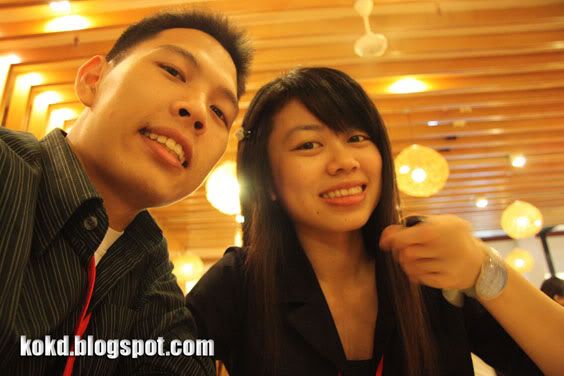 If you are hungry, just pop by into one of the other makan places around! Psst, the casino is next door!


After your night at the affordable rooms, you can get breakfast in one of the most serene places with the amazing view!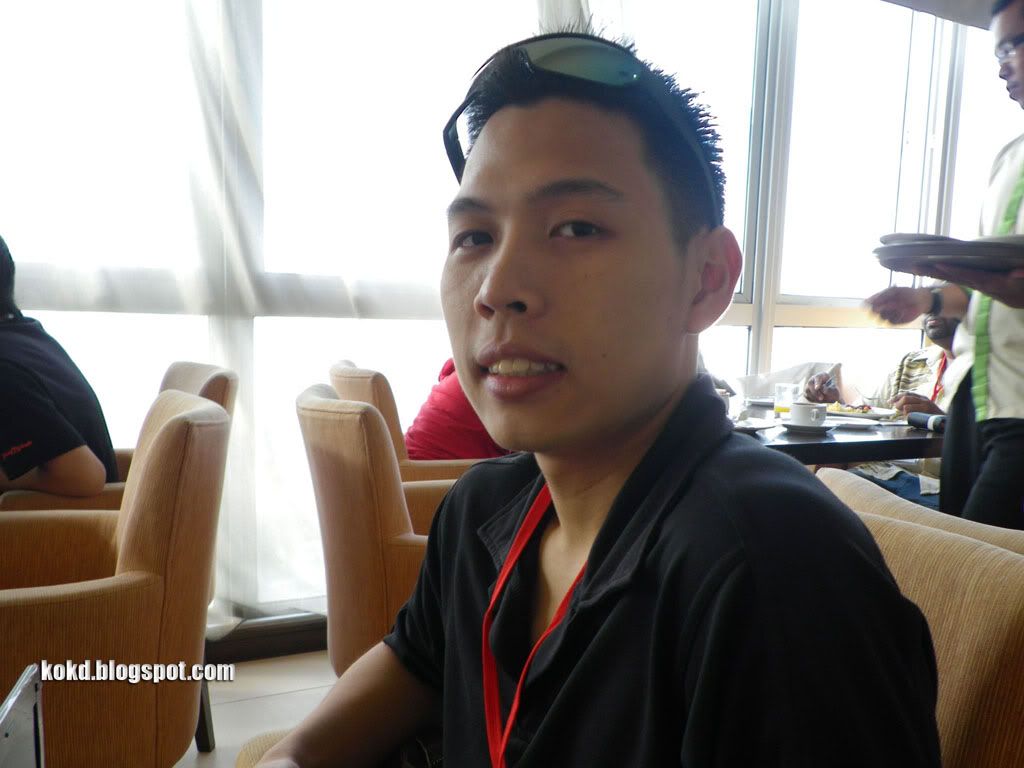 Check out the First World Lounge!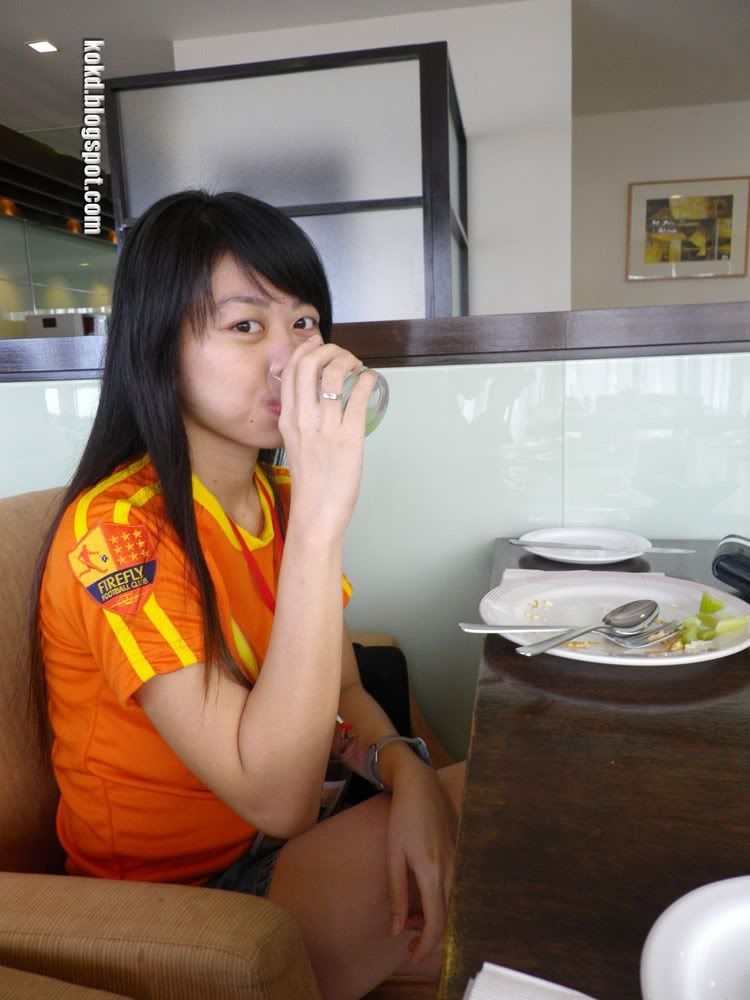 Have a nice trip!

Safe to say, there are more than just romantic things to do in Genting Highlands. In fact, some people go there just to be alone. However, being such a popular place, I have not been to genting once without meeting someone familiar! Shows that it is a place people escape to, albeit unsucessfully! Anyway, find out more from this post!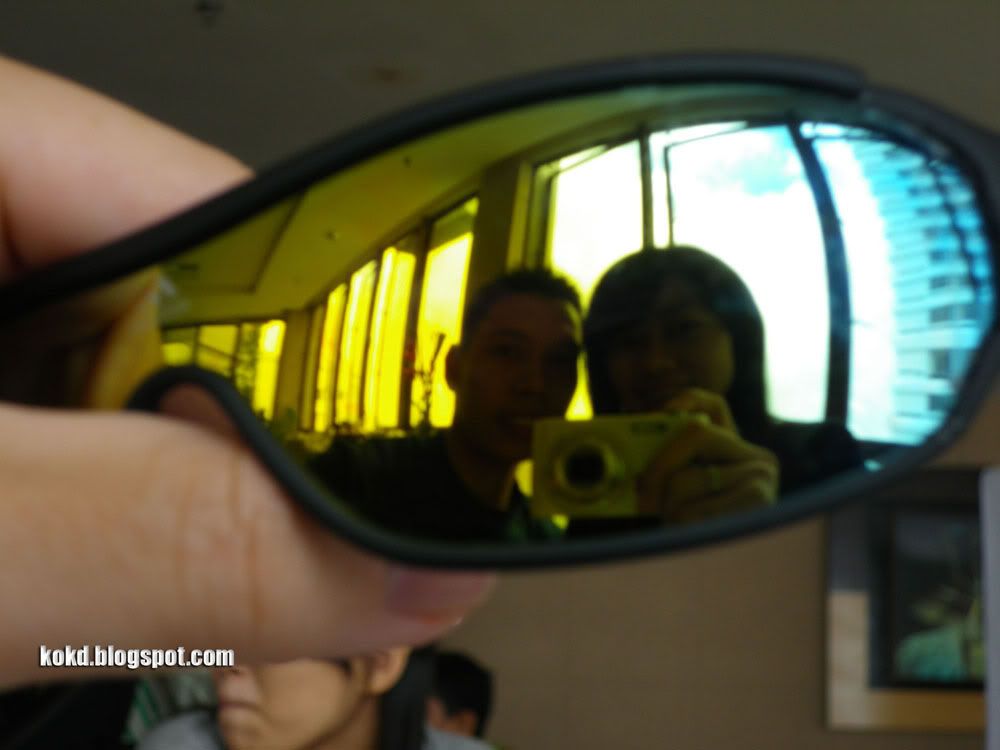 PS: Dont forget your cameras!