I have 6 friends who are going to hate me for this:
Ah well, there are time for friends and there are time for friends. Rewind to one autumn day in London. Walking out of uni, I really wish i could have one of these: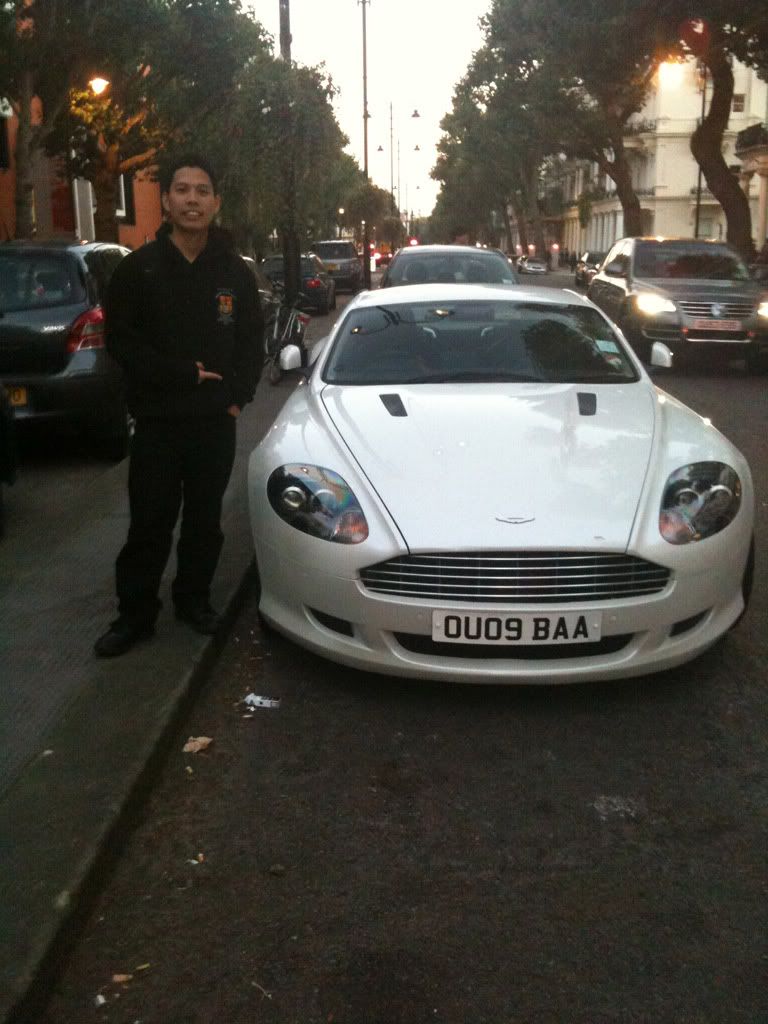 Noticing our pockets a little empty, the 4 of us students walked into the sunset.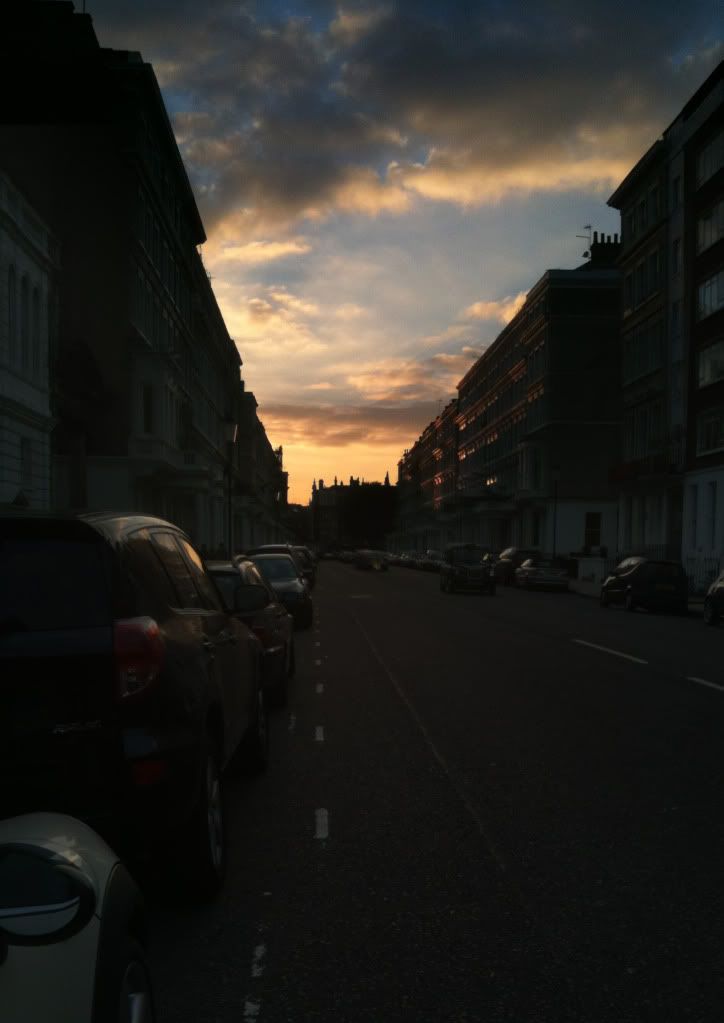 If you did not already hear, there is a promotion at Nando's for students in the UK!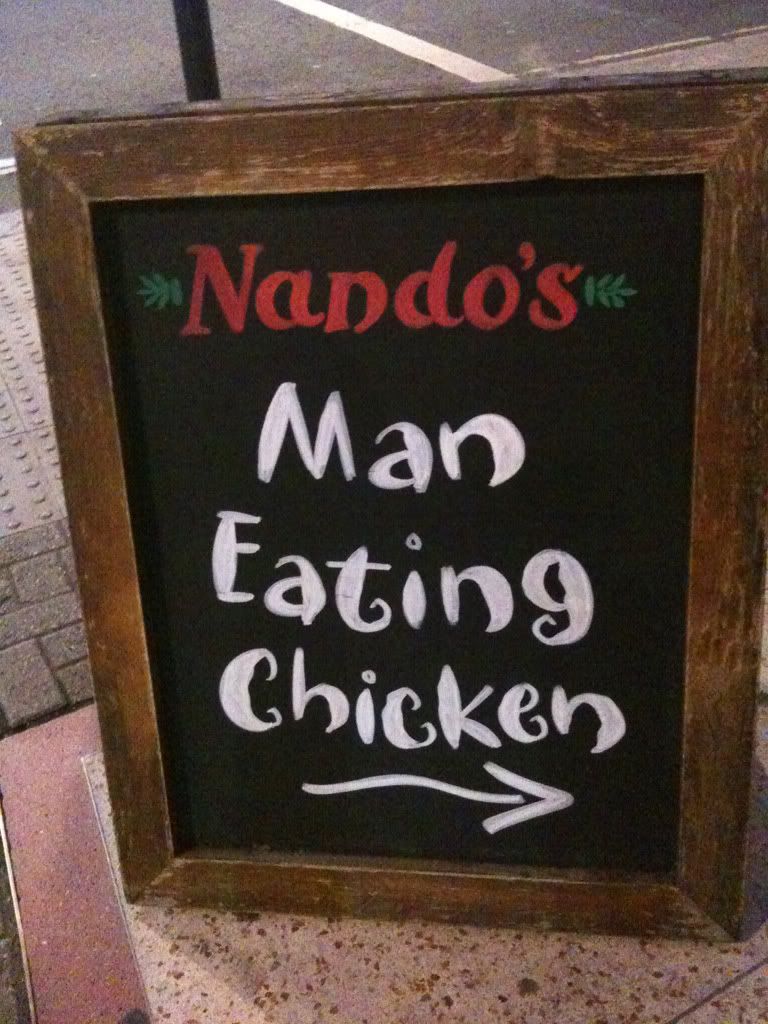 Despite their lame jokes and catch lines, Nandos is offering half a chicken/wraps/what naught for any purchase of 3.50GBP (very cheap for London standards). Not bad for student life! So we hit out at this opportunity before the closing date of 31st October 2010!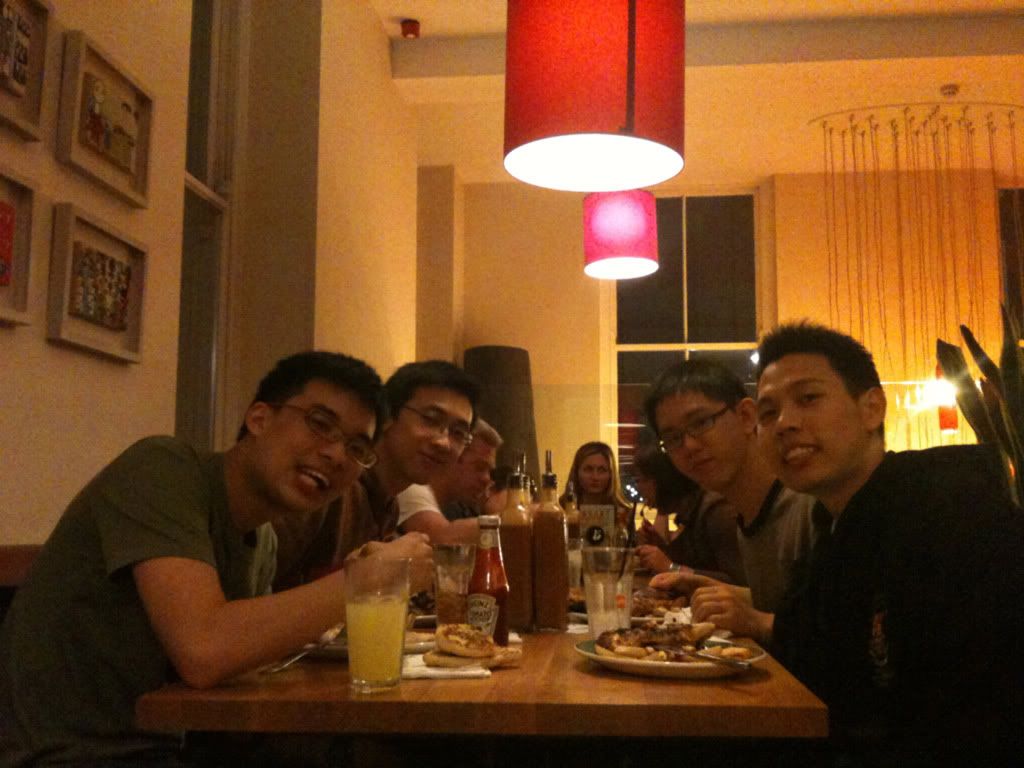 Well, the thing that makes your 6 best friends turn into one best friend is this!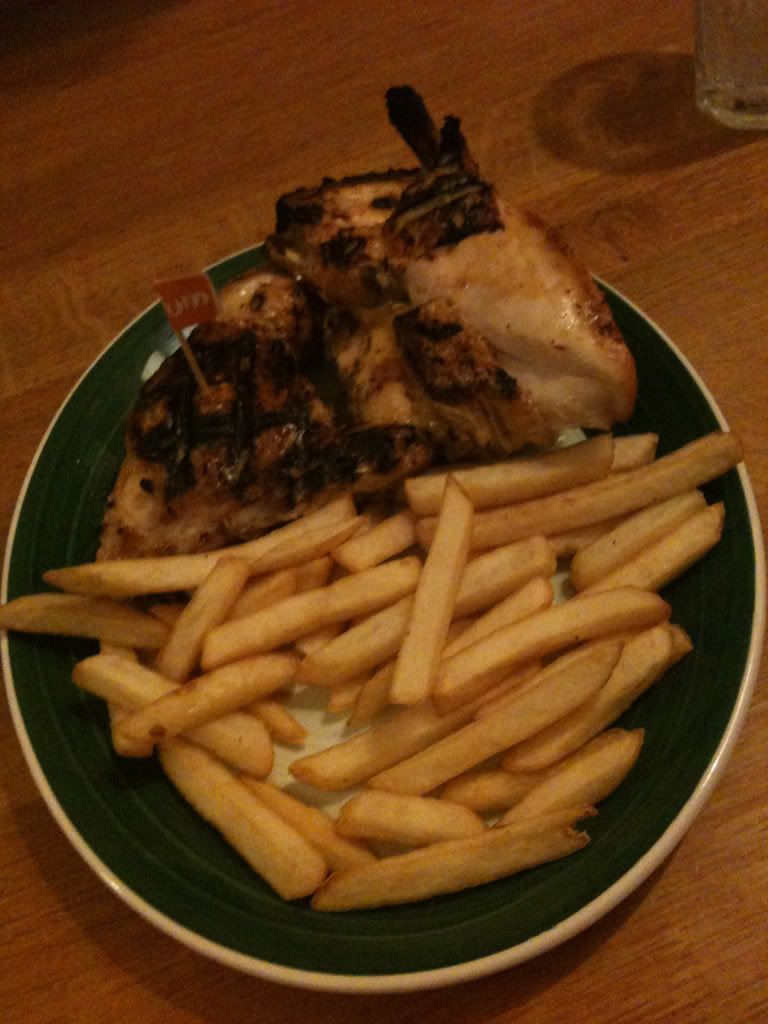 Half chicken with a side of chips and worse,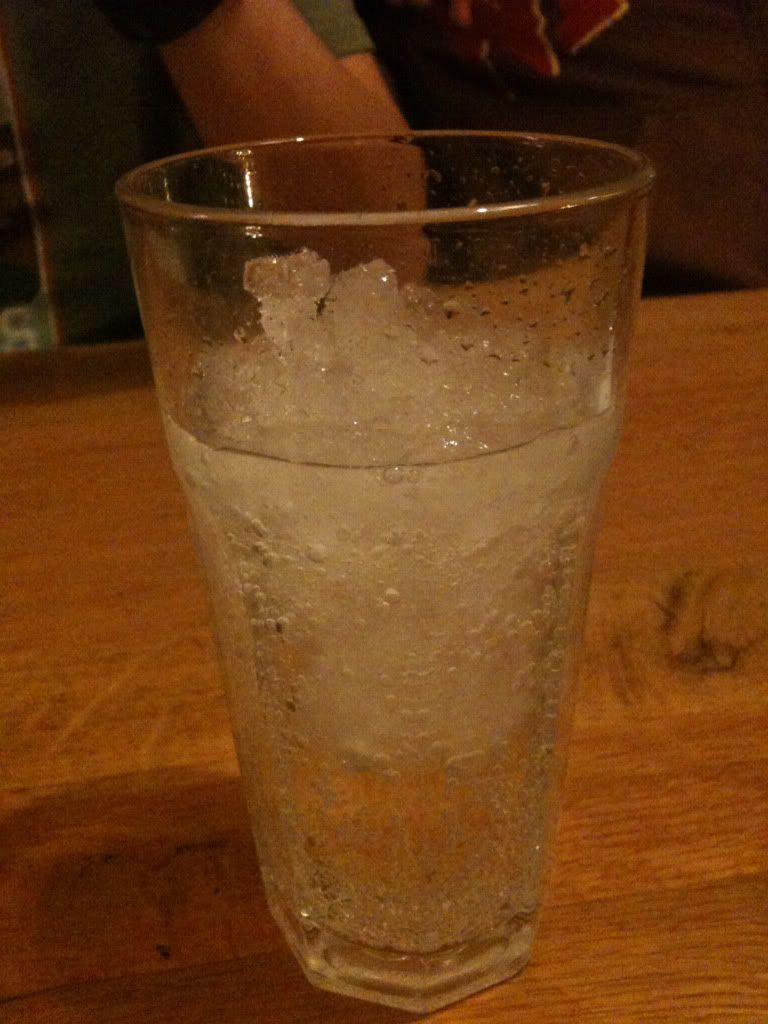 Bottomless drinks!
Guys, time to hit the gym...